Anyone who has been to my blog knows that I love simple recipes. Really simple! The cool thing is that simple can sometimes be So so so delicious! And faster than takeout!
My AIP guacamole recipe is something I make for my family all the time. But I also use the recipe in my cooking classes, and bring it to events as it is something we can eat, and other people enjoy it, too. People always want the recipe and are startled when they find out how few ingredients it has. The key is putting enough sea salt in – it makes all the difference. Enjoy!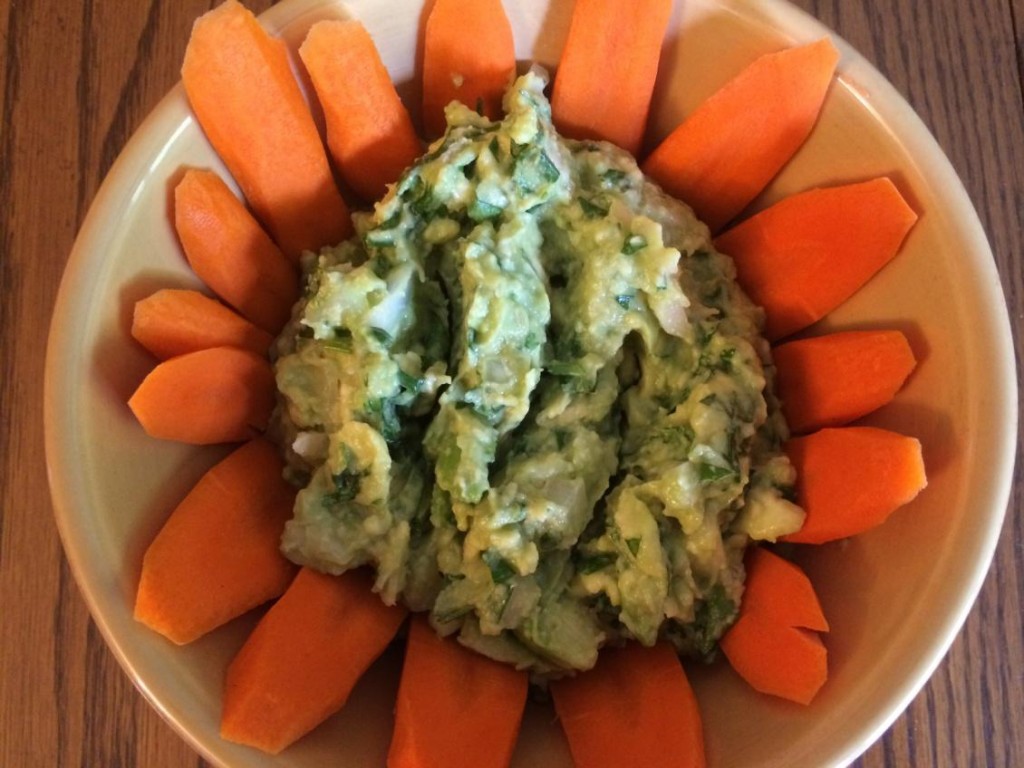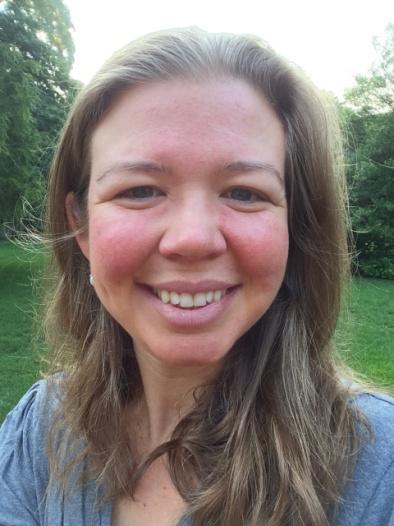 Mary Lapp is a Nutritional Therapy Practitioner and ex Pastry Chef who lives in Lancaster, PA with her husband and her sister.  She follows the Paleo Approach Diet because of her multiple food allergies, and is passionate about the healing power of whole and simple food.  She blogs her (mostly AIP) recipes at Simple and Merry.  She has also started to include blog posts about brain health, with her sister joining her to share in the experience of healing the brain.  Feel free to visit her on Facebook.
Shared at Fight Back Friday, Fat Tuesday, Pennywise Platter

Guest Post by Mary Lapp of Simple and Merry - AIP Guacamole
Ingredients
avocados - 2
lemon juice - of half a lemon
fresh cilantro - handful, chopped
onion - 1/4, minced
sea salt - to taste
Instructions
Scoop out your avocados and mash up with your spoon. It's ok if it is chunky.
Add the remaining ingredients and stir together. Taste to make sure it has enough salt.
Use as a dip or a condiment. It makes a great sour cream replacement.
Enjoy!