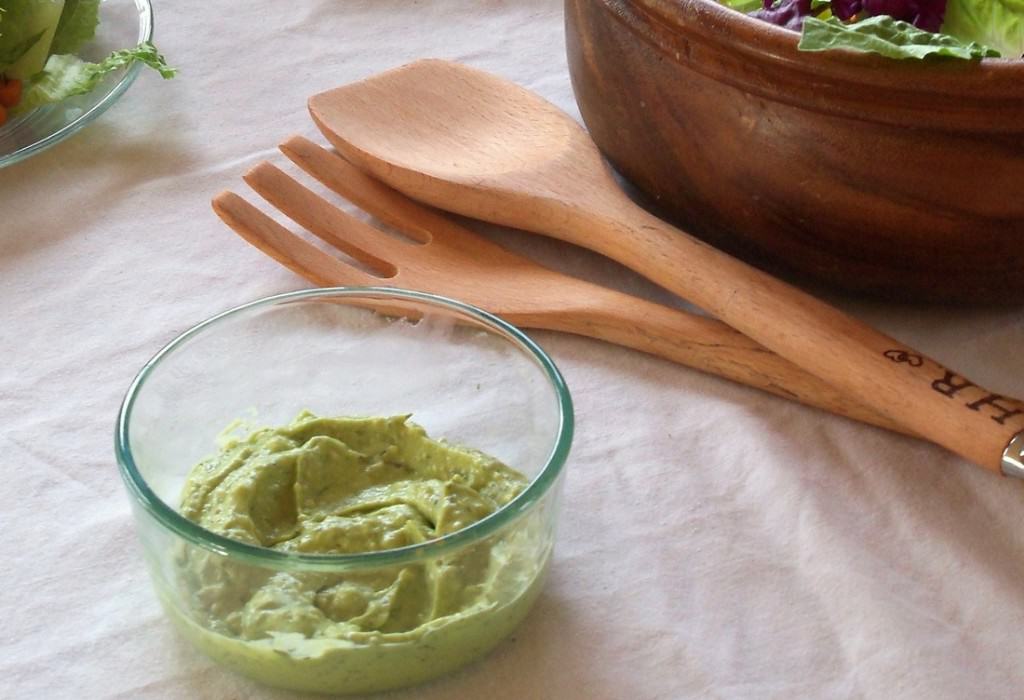 You all know how much I love avocado, so I thought this post was only natural. I whipped this up last night when I was feeling the need for avocado dressing on my salad. It actually didn't work on salad as well as I had hoped, but as a dipper for crudites there's nothing better! I encourage you to try this dip; it's not guacamole, it's milder, lighter, and more spring-y. Enjoy!
Avocado Dip with Dill
Ingredients
avocadoes - 2
olive oil mayonaise - 2 tablespoons
lemon juice - 2 tablespoons
garlic - 2 cloves
dried dill - 2 teaspoons
dried oregano - 1/2 teaspoon
salt - to taste
black pepper - to taste
Instructions
Combine all ingredients in a mini food processor and process until smooth.