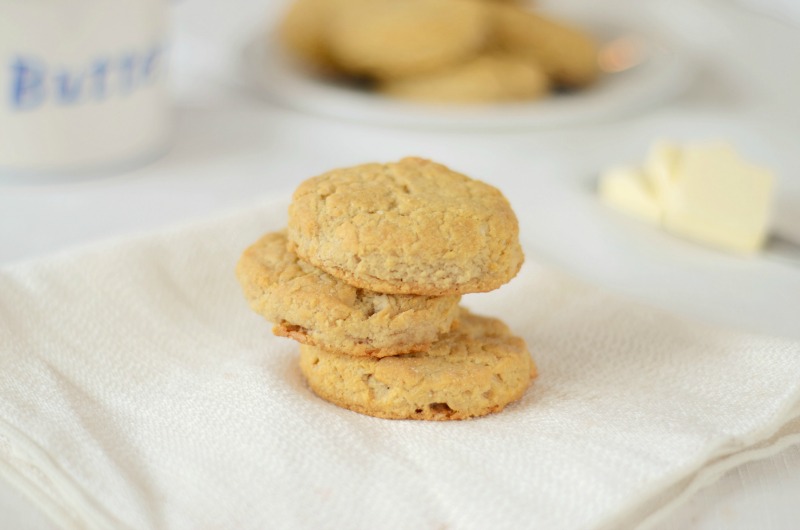 Well, I finished my first every 21 Day Sugar Detox on Monday, and I must say I'm very happy that I did it! It was definitely hard not eating sugar for 3 weeks, but it was so worth it!
Benefits I saw from the detox:
More energy
Less bloating
Fewer cravings
Hormone balance
…So did I cheat on the detox?
The answer is yes.  And no.  And kind of.
I cheated to the degree that was necessary to do my job.  I'm a freelance recipe developer so I have to make sure the recipes I create for clients taste good whether I'm detoxing or not, but beyond very small-bite taste testing, I staying true to the program.
You can check out the 21DSD recipes I created while on the program here.
I'll be adding some more low-sugar treats to the site in the coming weeks, so let me know what you would like to see!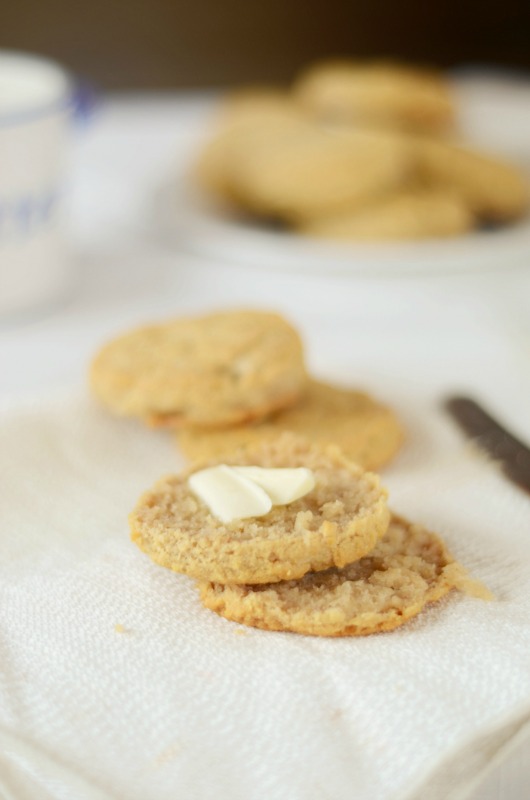 While I am limiting my sugar, I do work out pretty hard (as well as 3 hour weekly rock climbing days at the gym) so I need some safe starch.  That's just one of the reasons that I love cassava flour; it's a whole food source of healthy carbs and it is basically magic when it comes to grain-free baking.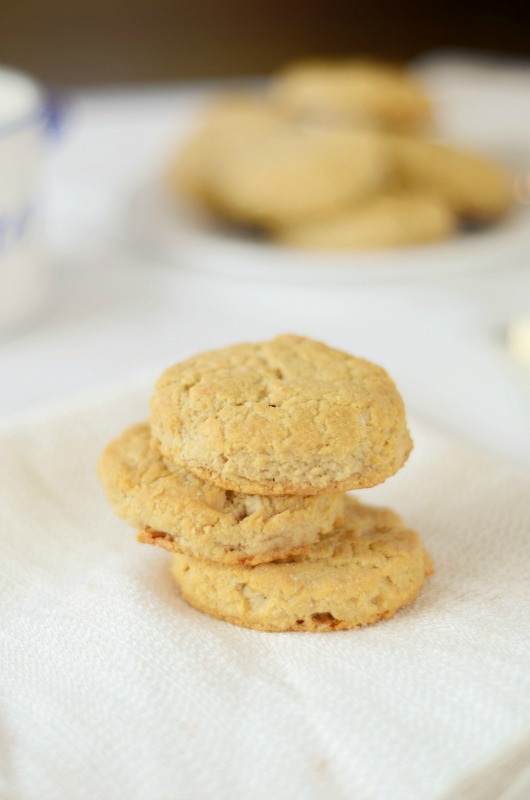 So I'll be enjoying cassava now that I'm not on a sugar detox and working on getting stronger, and these biscuits are a perfect way to eat cassava!! I've been on a quest for a fluffy and flaky paleo biscuits for a while, and I must say these are pretty close! I love how they rise and are soft in the middle and a bit crisp and flaky on the outside.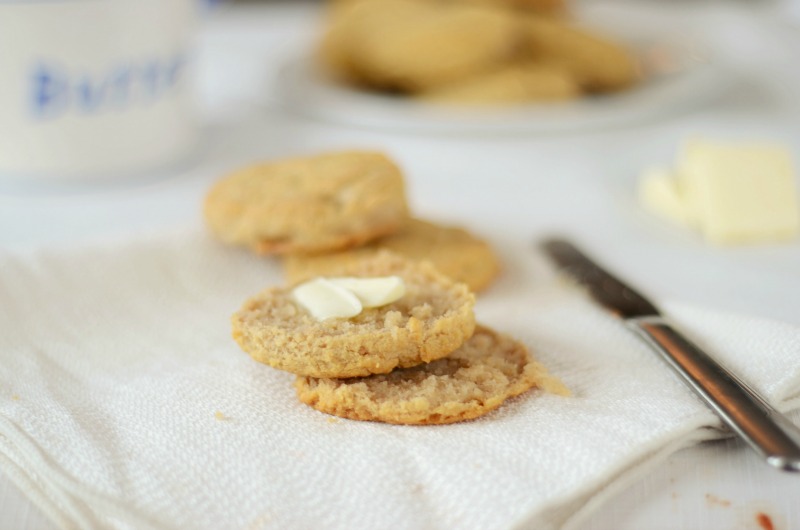 My family said these tasted like wheat flour biscuits, and I think there is a really good plate of biscuits and gravy in my future!

Cassava Flour Biscuits
Ingredients
1 cup cassava flour, sifted
1 teaspoon baking soda
1/4 teaspoon salt
1/2 cup cold butter, cubed
3 egg whites
1 egg
1 teaspoon apple cider vinegar
Instructions
Preheat the oven to 375° F and grease a cookie sheet.
In a mixing bowl, combine the cassava flour, baking soda, and salt.
Cut in butter until mixture resembles course crumbs.
Whisk the egg whites, egg, and vinegar and in a separate bowl.
Mix the wet ingredients into the dry.
Pat out on a cassava-floured surface 1/2" thick and use a pint jar to cut into small biscuits. Transfer to baking sheet.
Bake for 20-25 minutes
Cool and enjoy.
Nutrition Information
Serving Size:
1/9 of recipe
Calories:
149
Fat:
11.9 g
Saturated fat:
6.6 g
Unsaturated fat:
5.3 g
Trans fat:
0 g
Carbohydrates:
10.8 g
Sugar:
0 g
Sodium:
352 mg
Fiber:
1.6 g
Protein:
2.1 g
Cholesterol:
45 mg