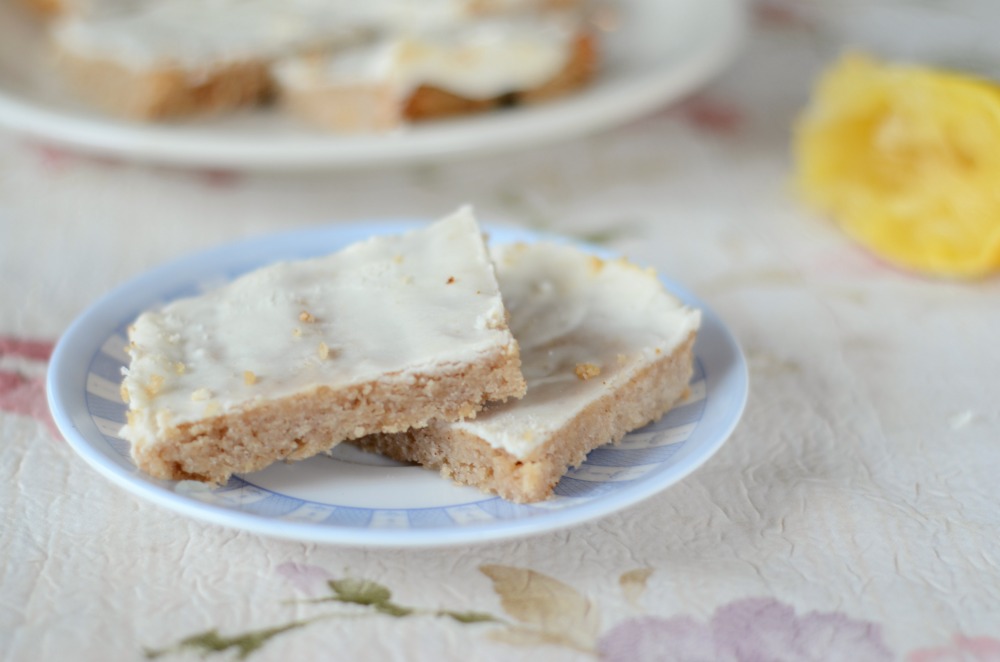 I was perusing through Pinterest the other day (so productive – lol) and I saw a pin that would change my life. Well, not really, but this was a very important pin. It was a picture of what the blog post author called "lemon brownies." They were of course made with wheat flour but they looked so amazing; all the fudginess of a traditional brownie but full of tart lemon flavor! I'm a sucker for anything lemon (pun sort of intended?), and I knew I had to re-create these lemon brownies.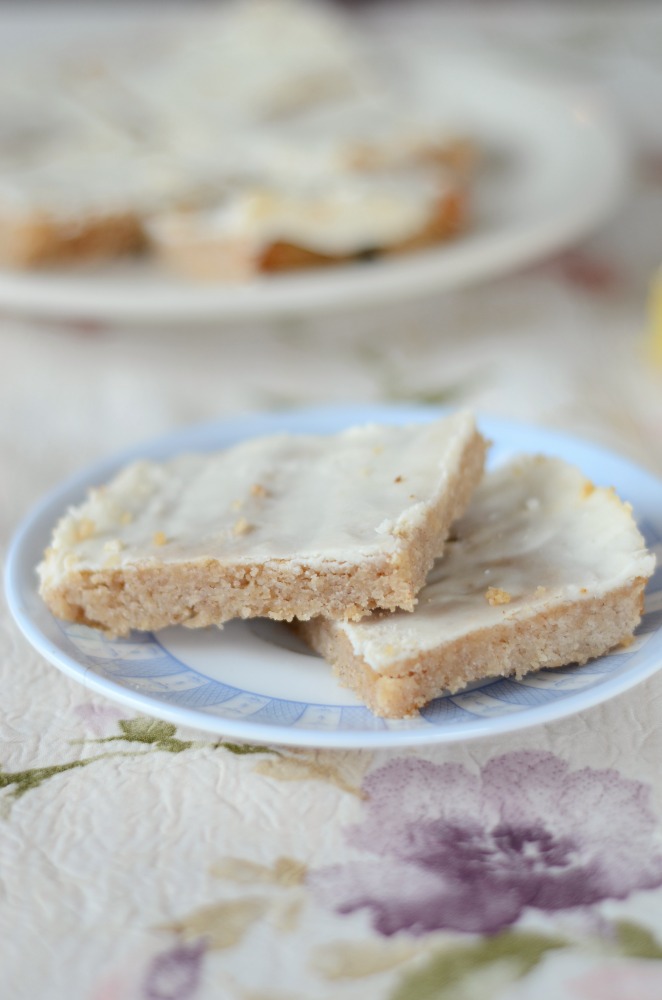 My version is has a dense, moist, and fudgy texture with a tangy icing. The bars are sweet, tart, and citrusy. I am so happy with the results; I will definitely be making "lemonies" again!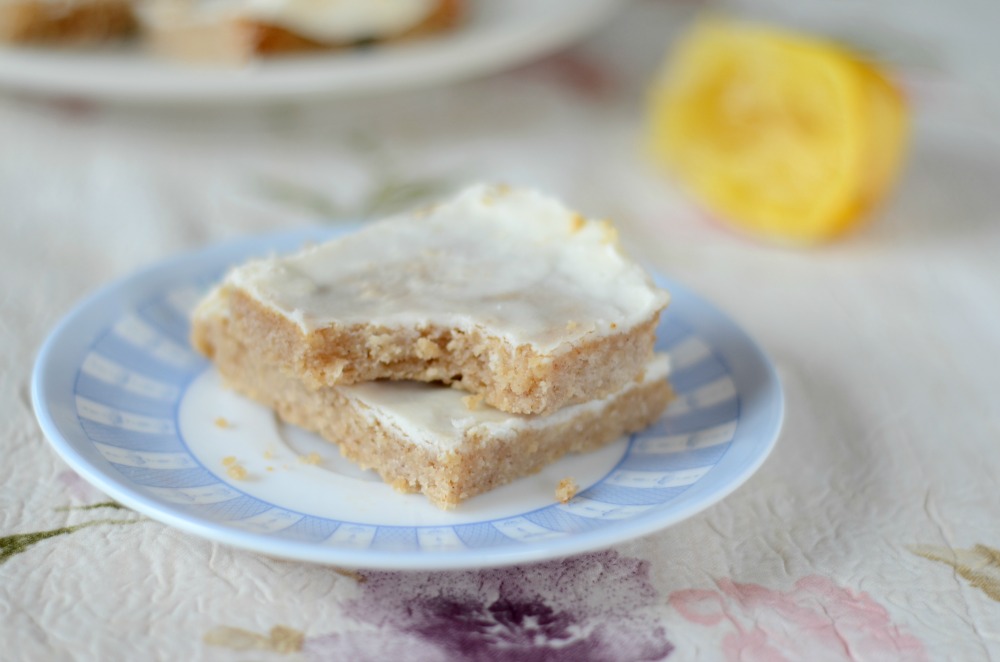 I'm very excited to be guest posting this recipe on PersonallyPaleo.com today; click the link below to get the recipe!